Industrial IoT Solutions
Collect, aggregate, and integrate IoT data to build Machine Learning-driven, end-to-end IoT systems.
Our Solutions
IoT Ecosystem Development
Machine Learning and Artificial Intelligence
Big Data Solutions
Sensors Data Collection
End-to-end Security
Cloud Solutions
Blockchain Integration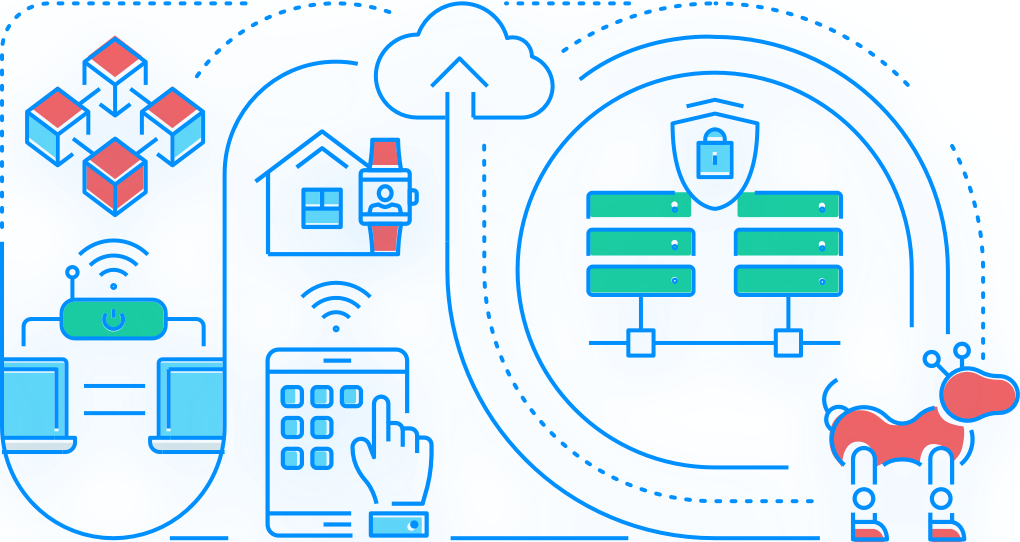 Areas of Focus

Predictive hardware maintenance

Smart metering & smart grids
Industrial heating, ventilation, and air conditioning

Freight, cargo and goods transportation tracking
Asset tracking & smart logistics

Gas, temperature, and ozone monitoring

Smart warehousing

Smart farming & livestock monitoring

Safety and health monitoring systems

Connected logistics platforms
Energy consumption optimization
Asset performance management
Our Clients
Established companies and Fortune 500 enterprises trust our solutions.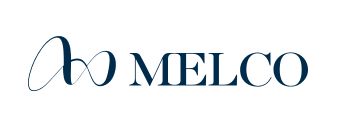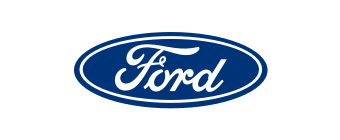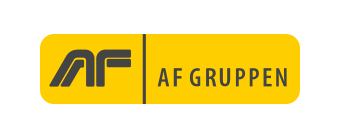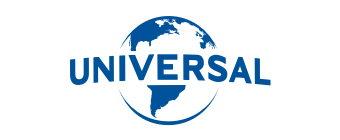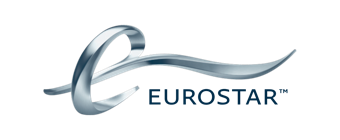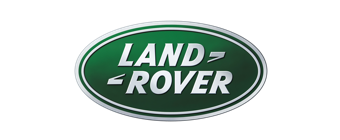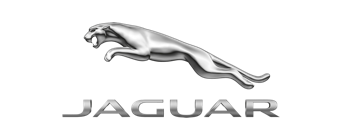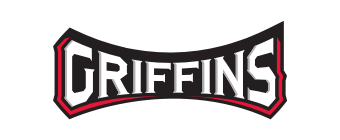 Selected Case Studies
Smart Fridges
Smart fridges solution for offices of any size
View Project
Medical Asset Management
Inventory app that helps hospitals manage equipment
View Project
My Calendar
Smart watch app that improves time management
View Project
Tracking Solution
Solution that helps track many personal assets
View Project
Lysn In
Creative, easy-to-use event management app
View Project
Industrial IoT Use Cases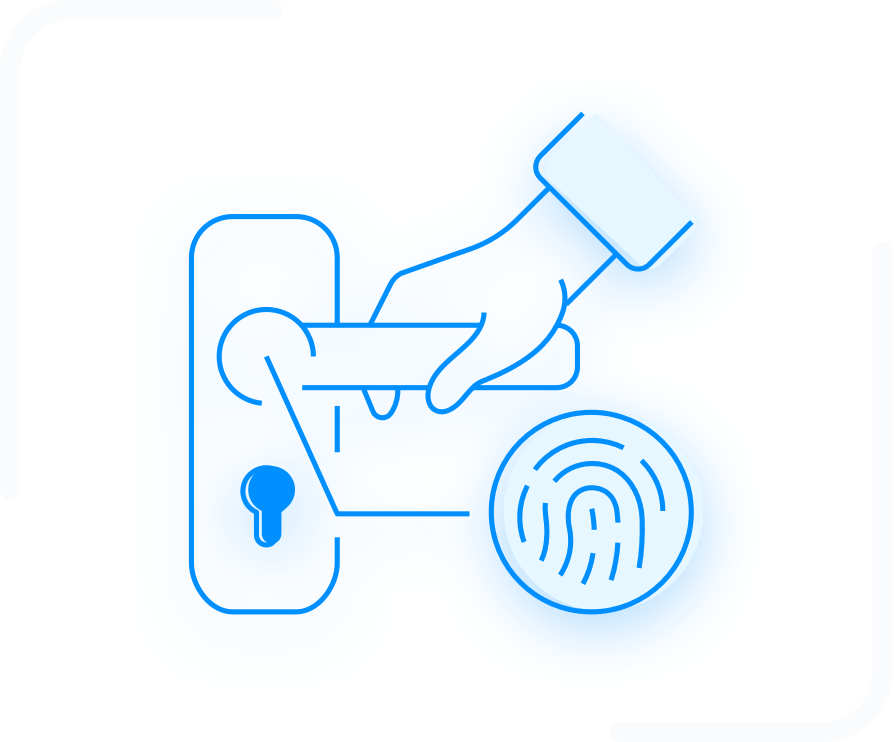 Smart Hotel System
Smart room solution with tablet app for hotel chains
Custom Android tablet app that adapts to suite type
Guests can control all amenities and guest services
All essential information for guests, including flight schedule
Turnkey solution for the entire hotel
Designed to drive sales of guest services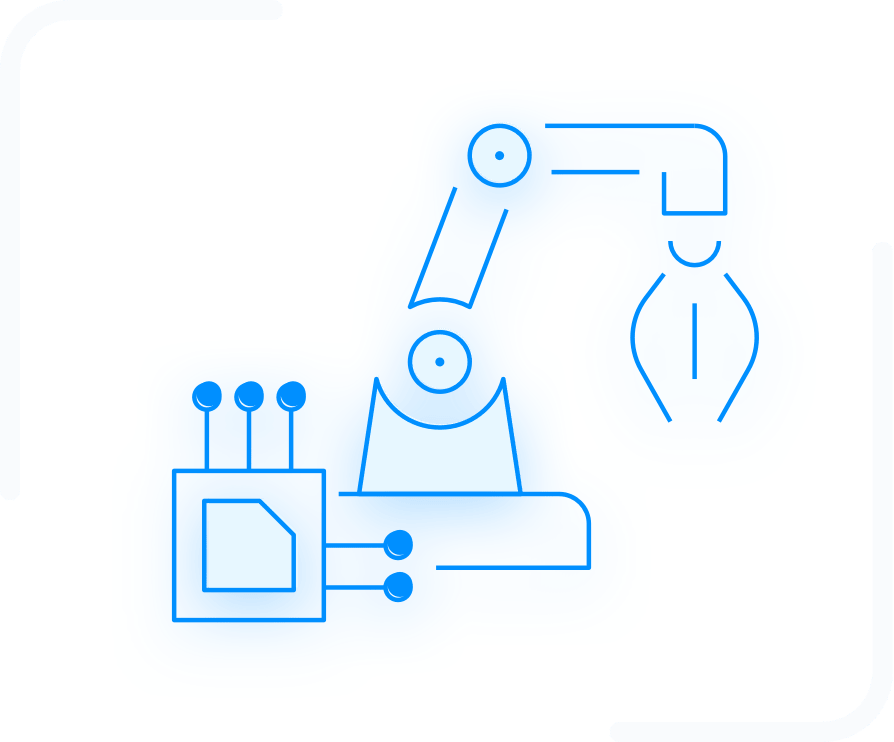 Equipment Fault Prediction and Maintenance
Industrial Equipment sensors data collection and management platform for Machine Learning Predictive Maintenance
High Frequency optimized ingestion pipeline from multitude of sensors on industrial equipment
IoT Gateway integration with Cloud IoT
Big Data for telemetry data processing
Data Streaming real-time decisions
Extensible solution for predictive machine learning like Fault detection and proactive maintenance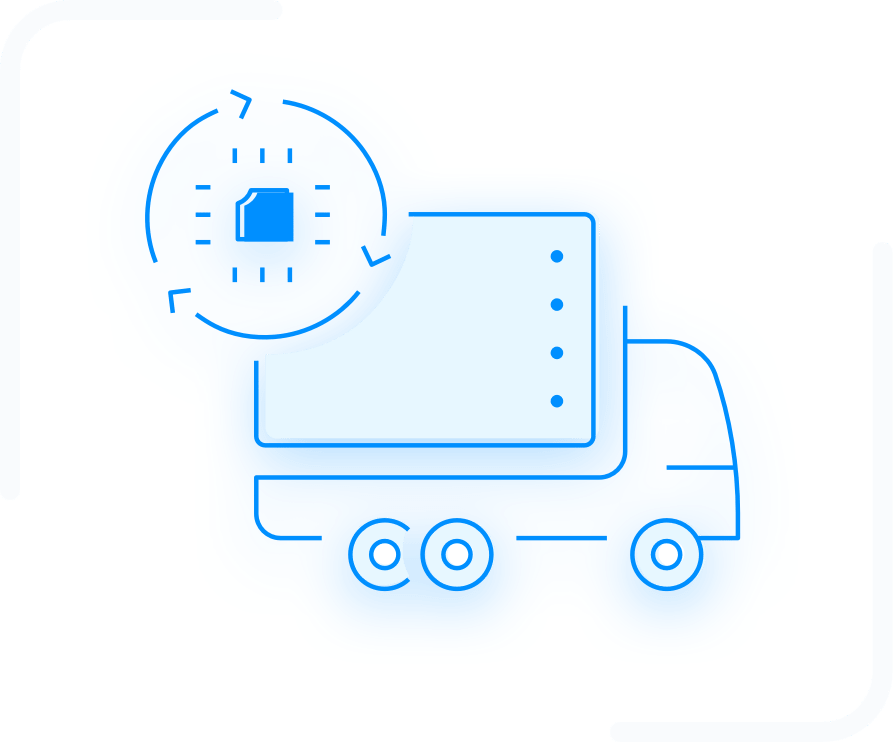 Materials Tracking
Industrial Assets location and movement tracking for Supply Chain and ERP
Manual Materials tracking (Containers or Items) with Barcodes scans
Automatic Materials tracking with RFID and BLE
Tracking for movement, history and location proof
Solution for Medical industry, Industrial Warehouse Supply Chain
IoT Platforms & Technologies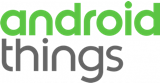 Android Things
AWS IoT
Google Cloud IoT
Embedded Linux
Android Firmware

Android Auto

WearOS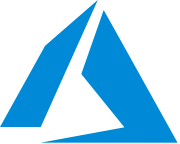 Microsoft Azure IoT Suite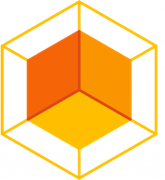 Samsung ARTIK
PubNub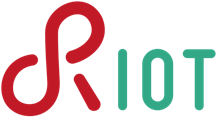 Riot OS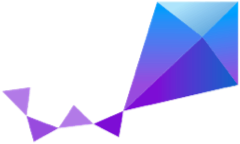 zephyr

Contiki OS

Free RTOS
Build a Reliable IoT Ecosystem
for Your Enterprise
By sending this form I confirm that I have read and accept Intellectsoft Privacy Policy
Thank you! We will get back to you within a few hours.