Hardware Design
Unique expertise in building embedded systems with sensors, embedded processing (microcontrollers), and wired and wireless communication
Our Expertise
Intellectsoft IoT Lab offers turnkey design services for development of connected sensor applications from initial prototype to design for manufacturing to firmware development, order fulfillment and quality control. Most importantly, true to its IS360 model, Intellectsoft handles all challenges connected to integration into the existing technology stack for your complete custom solution and flawless performance.
Our services include
Rapid prototyping for market testing
Custom firmware development
Algorithm optimization to eliminate constraints to bandwidth, battery life and compute
AI on the edge
Real-time application
Design for manufacturing (DFM)
Assistance with fab selection
Assistance with order fulfillment and quality control
We build
Smart (and not so smart) wearables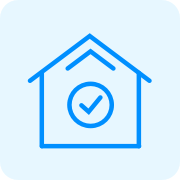 Industrial / home automation controllers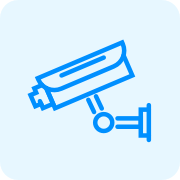 Security cameras
Health monitoring devices
Sports and activity trackers
Connected consumer products
Constrained sensor edge devices (class 0-2)
Connected production facilities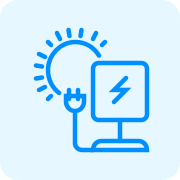 Environmental sensors
Our Clients
Established companies and Fortune 500 enterprises trust our solutions.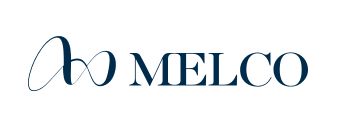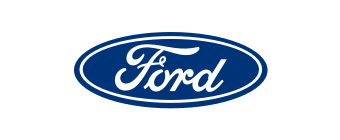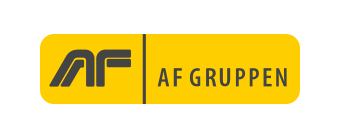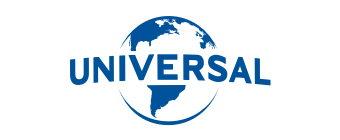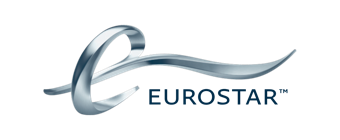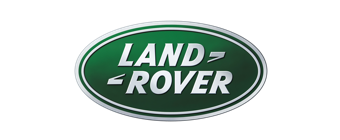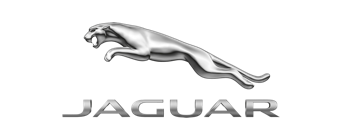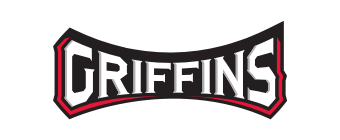 Selected Case Studies
Smart Fridges
Smart fridges solution for offices of any size
View Project
Medical Asset Management
Inventory app that helps hospitals manage equipment
View Project
My Calendar
Smart watch app that improves time management
View Project
Tracking Solution
Solution that helps track many personal assets
View Project
Lysn In
Creative, easy-to-use event management app
View Project
Our technical knowledge spans across
Health, environmental and motion sensors
Major 16- and 32-bit MCUs
Short and long range communication protocols (NFC, PAN, WLAN, LPWAN)
AI ASICs (Intel Movidius), FPGAs
Multimodal HMI (gesture, touch, speech, haptics)
Energy harvesting
Custom peripherals
Antenna design
Why building Hardware with Intellectsoft
Algorithms defining embedded software are the core essence of any wearable or IOT device. Flawless hardware is a crucial environment for embedded software to thrive. It is the beautiful and innovative unison of these two that makes customers fall in love with your products and become loyal brand ambassadors. All those boards, antennas, communication modules, microcontrollers, video cameras, actuators, batteries, HMI panels and a myriad of different sensors - represent and control real physical assets, they collect the necessary information about the environment, exchange that information with other connected devices and sometimes even make autonomous decisions. Packed into rugged enclosures or slim fashion cases, these masterfully designed devices married carrying the skillfully engineered software become the Ts in the IoT.
Accelerating time-to-market
Build a Reliable IoT Ecosystem
for Your Enterprise
By sending this form I confirm that I have read and accept Intellectsoft Privacy Policy
Thank you! We will get back to you within a few hours.