Embedded Software Development
Experienced software developers and hardware engineers alike, our experts deliver secure, industry-specific embedded software development solutions of any complexity.
Our Services
Custom Embedded System Development
Android Firmware
Product Prototyping
Hardware Manufacturing
Device Management
SDK Development
Inter-device Data Exchange Protocols
Areas of Focus

Smart hotel systems
Smart car systems

Vending machines
Robotic devices
Smart watches
Smart TV systems

Interactive displays

Security systems
Appliances
Our Clients
Established companies and Fortune 500 enterprises trust our solutions.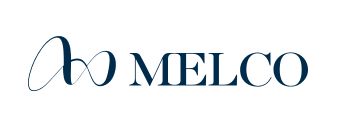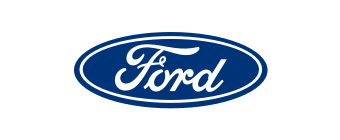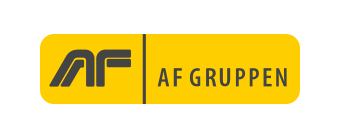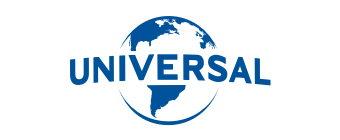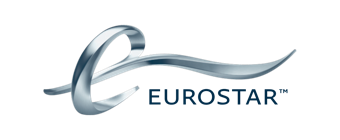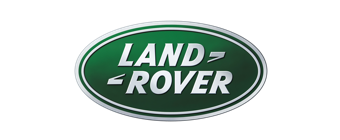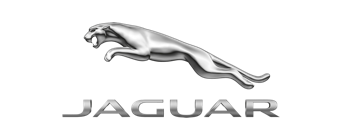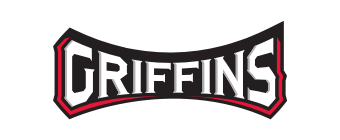 Selected Case Studies
Smart Fridges
Smart fridges solution for offices of any size
View Project
Medical Asset Management
Inventory app that helps hospitals manage equipment
View Project
My Calendar
Smart watch app that improves time management
View Project
Tracking Solution
Solution that helps track many personal assets
View Project
Lysn In
Creative, easy-to-use event management app
View Project
IoT Platforms & Technologies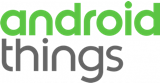 Android Things
AWS IoT
Google Cloud IoT
Embedded Linux
Android Firmware

Android Auto

WearOS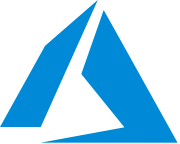 Microsoft Azure IoT Suite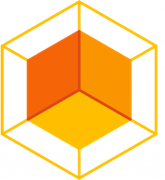 Samsung ARTIK
PubNub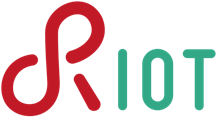 Riot OS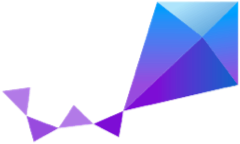 zephyr

Contiki OS

Free RTOS
Build a Reliable IoT Ecosystem
for Your Enterprise
By sending this form I confirm that I have read and accept Intellectsoft Privacy Policy
Thank you! We will get back to you within a few hours.
San Fransisco, US
+1 (650) 233-6196
2 Embarcadero Center 8th Floor
San Francisco, CA 94111
New York, US
+1 (650) 233-6196
500 Fashion Ave Fl 8A, New York,
NY 10018
London, UK
+44 20 3890 4824
1 Poultry
London, EC2R 8EJ, UK
Oslo, Norway
+47 21 08 18 50
Bogstadveien 27B, Oslo, 0355
This website uses cookies to enhance site navigation and improve functionality, analyze site usage, and assist in our marketing and advertising efforts. Please click "I accept cookies" to let us know you're okay with our use of all cookies. For more information please see the cookies section of our Privacy Policy.