Custom Android Firmware Development
Our team will help you leverage the vast possibilities of embedded Android OS on custom devices.
Our Expertise
We can help you create an interactive hotel room system, kiosk device, vending machine, and even a robot guide for your office. The lab's experience in custom Android firmware development is next to limitless — we can help you bring your boldest ideas to life.
Custom Android OS Development
We have over 5 years of experience in developing solutions with custom Android OS for various types of hardware. Our engineers can help you outsource an embedded Android part, connect third-party devices, and allow you to use Android in full by enabling in-depth control over apps, "root"-like access to system resources, automation tools for device deployment, and other possibilities.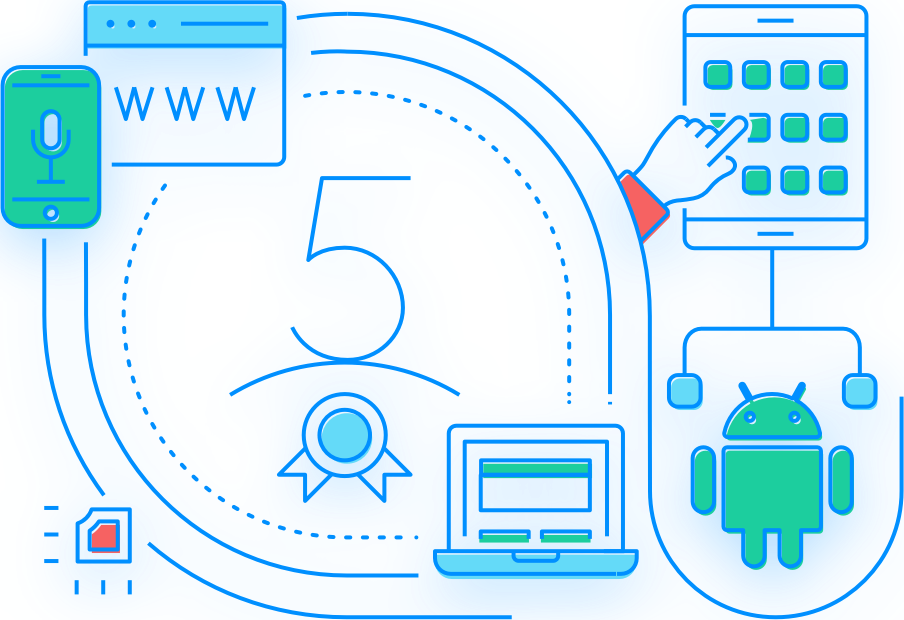 Our Clients
Established companies and Fortune 500 enterprises trust our solutions.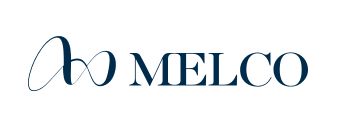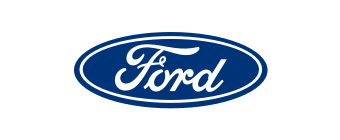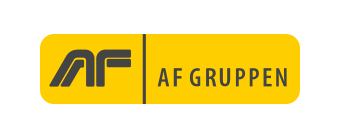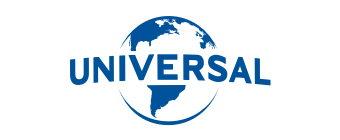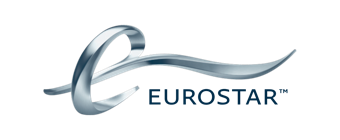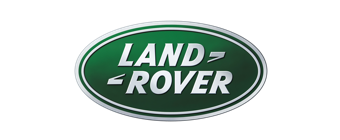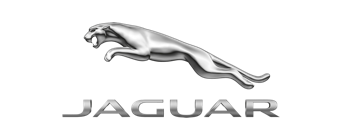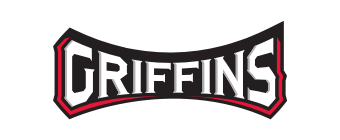 Selected Case Studies
Smart Fridges
Smart fridges solution for offices of any size
View Project
Medical Asset Management
Inventory app that helps hospitals manage equipment
View Project
My Calendar
Smart watch app that improves time management
View Project
Tracking Solution
Solution that helps track many personal assets
View Project
Lysn In
Creative, easy-to-use event management app
View Project
Embedded Android Devices Use Cases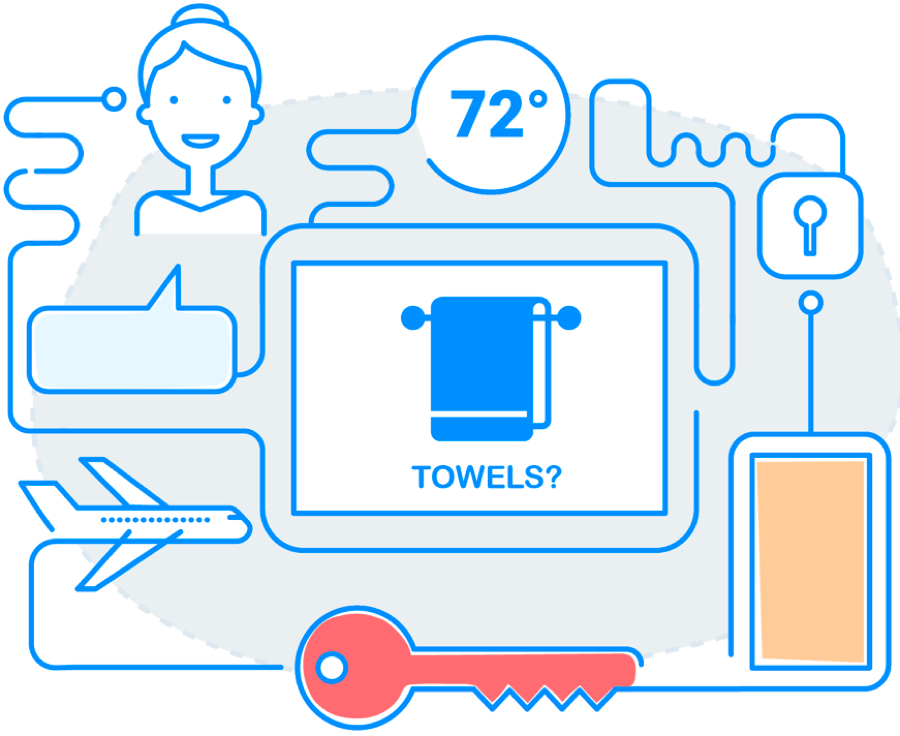 Smart hotel systems
All-in-one scalable smart room solution
Smart room app for guests
Mobile tool for personnel
Benefits for Your Business
One solution that includes rich-featured mobile tools for guests and staff, Big Data dashboard for owners, integrated support capabilities, and device management.

Improved guest experience: guest can use a branded app to control the majority of amenities, order services, and access essential information.

Higher employee efficiency: a mobile tool allows staff members get important notifications, access to-do-lists on-the-go, and communicate with each other.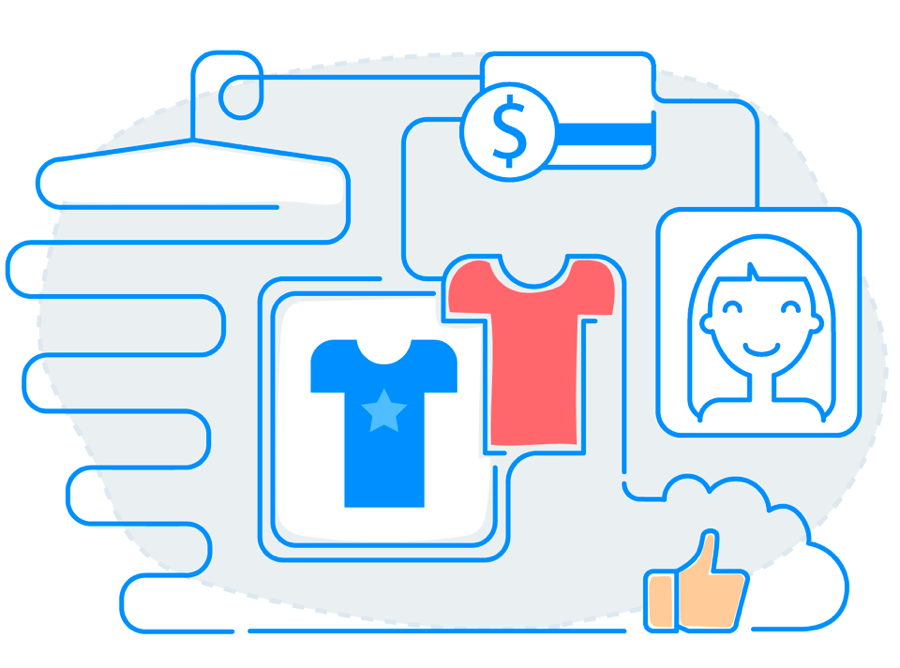 In-store interactive displays
Smart mirrors
In-store navigation
Context-enabled product catalogs
Benefits for Your Business
Valuable first-hand insights into customer behaviour.

Higher brand recognition through use of latest tech.

Fresh and exciting way to present content.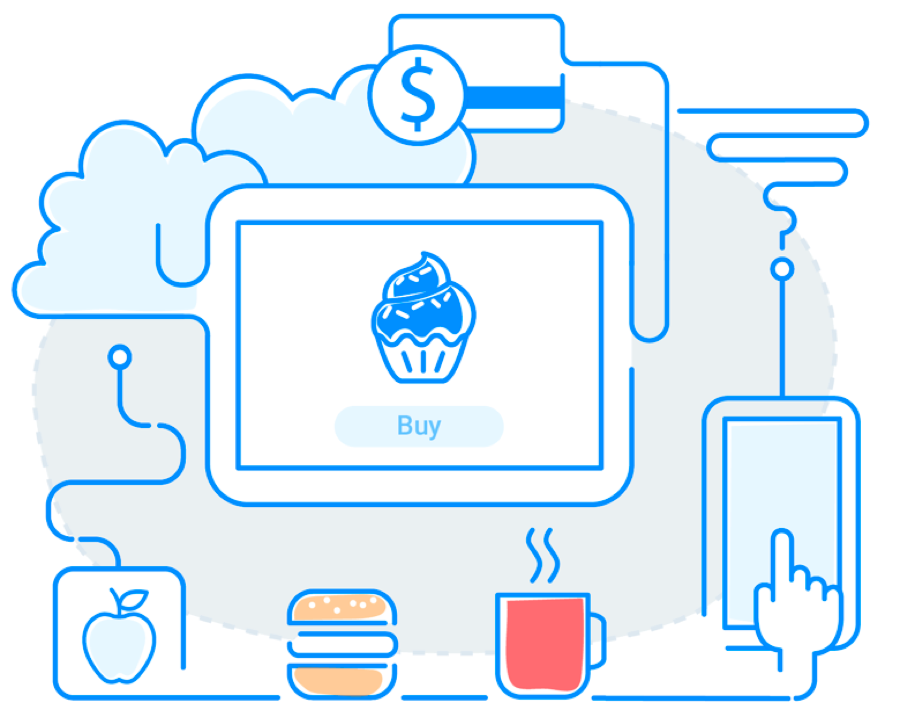 Next-generation vending machines
Highly customised OS without third-party apps
Highly responsive touch screen interfaces
Integrated cameras
Benefits for Your Business
New but familiar user experience for customers.

First-hand insights on how customers react to UX, and how much time and effort the purchase takes.

Embedded Android runs on many modern hardware platforms and gives you wide capabilities in device fleet management, with quick and easy scalability.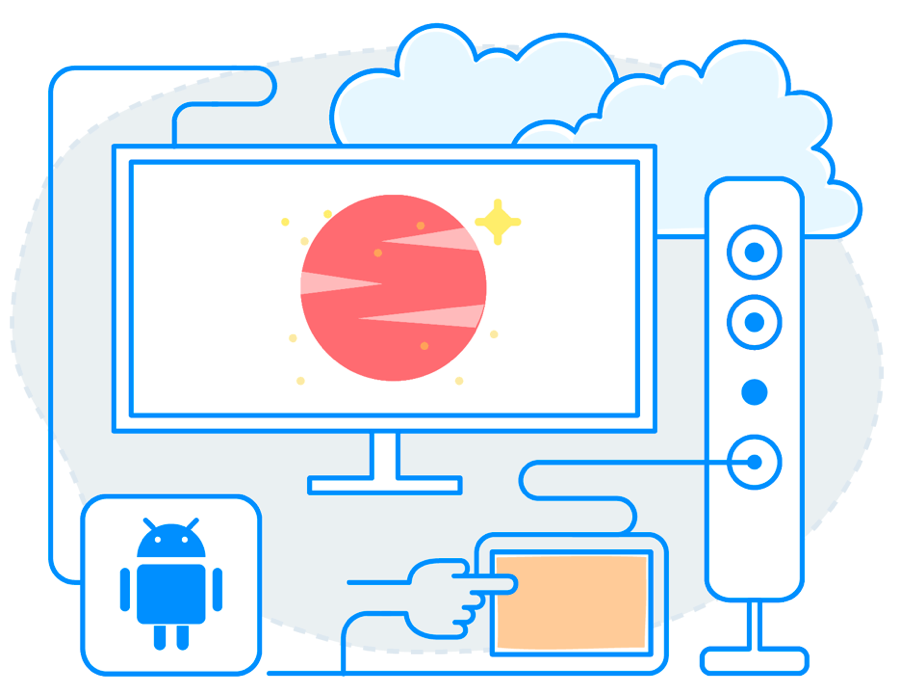 TV boxes & Smart TV systems
You can configure, monitor, and remotely control a fleet of TV boxes and smart systems
Full control over processes on screen
Devices can be restricted to specific use cases
Administrative functions can be limited or disabled
Android TV can be connected to the CMS of your choice
IoT Platforms & Technologies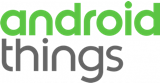 Android Things
AWS IoT
Google Cloud IoT
Embedded Linux
Android Firmware

Android Auto

WearOS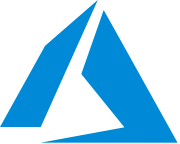 Microsoft Azure IoT Suite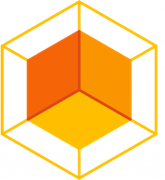 Samsung ARTIK
PubNub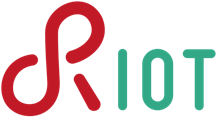 Riot OS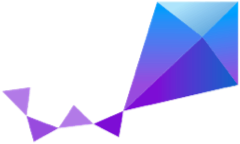 zephyr

Contiki OS

Free RTOS
Build a Reliable IoT Ecosystem
for Your Enterprise
By sending this form I confirm that I have read and accept Intellectsoft Privacy Policy
Thank you! We will get back to you within a few hours.